Malta International Airport is the only airport in Malta and it serves the whole of the Maltese Islands. It is located on island of Malta, between Luqa and Gudja, and occupies the location of the former Royal Air Force [RAF].
Tourists and passengers of malta international airport were shocked after a fireworks factory ,next to malta international airport,caught fire and blew up.
The explosion took place at 4.20pm local time and it was so big as it shook Gudja a nearby village.There were small blasts after the big explosion which is compared to that of an earthquake.Due to this accident many number of flights which are in and out of the malta airport were delayed.
The accident have been occured by an nearby firework factory ,which is currently celebrating  Feast of our lady of consolation. There are reports that those fireworks were unsued from yesterday [29-10-2016] due to weather  conditions and they have been stored in an container which is a  reason for the blast.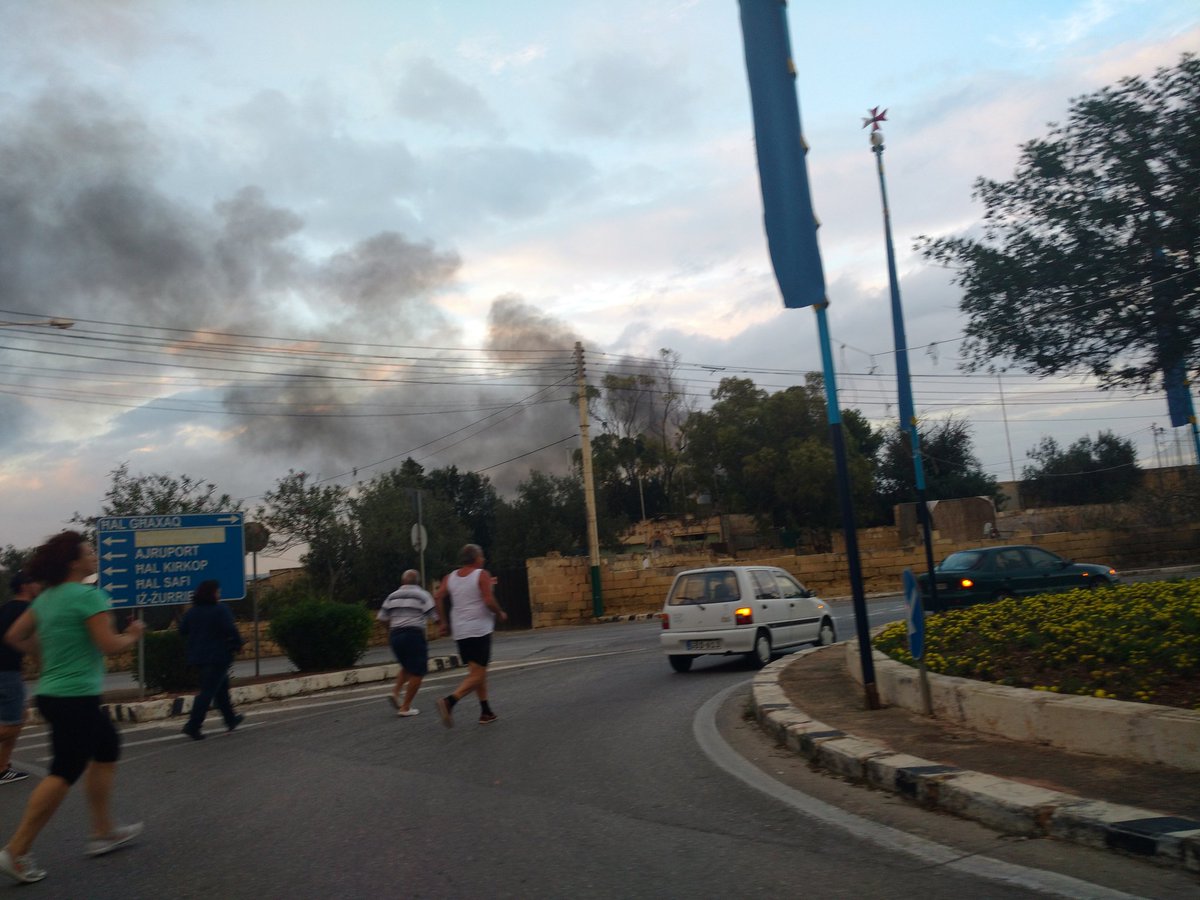 There were many terrified eyewitnesses and this accident were spread in social media like twitter etc…..Fortunately,none has been injured on account of the explosion,but emergency services are currently on the scene and two people were treated for anxiety.
~Bond~
Central Media Inc Reporter