Hello,
This is a weekly spotlight on less mainstream rappers in the industry who are in my opinion amazing.
SPOTLIGHT 10/31-11/6:
CHANCE THE RAPPER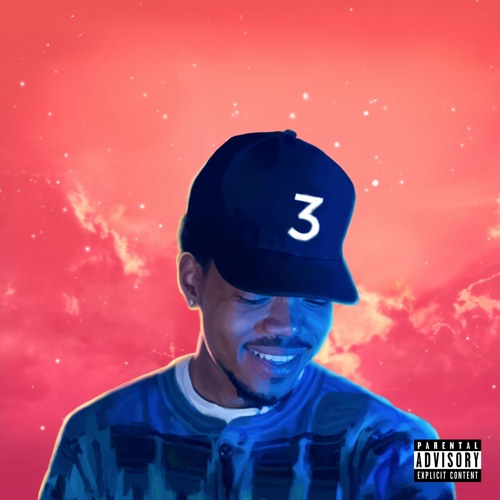 Chance the Rapper's genre is very hard to describe. He makes gospel and chill rap mainly. His style is unique, his lyrics are meaningful and amazingly he has no record label. He has multiple albums and features, his biggest hit being the mixtape Coloring Book which is absolutely amazing. Everything he does is free, you never have to pay to listen to his music and if you do, you're being scammed. I think Chance's unique style and genres make him one of the best rappers on the alternative scene, his flow and bars are legendary while his lyrics have meaning too.